First Responder Appreciation Program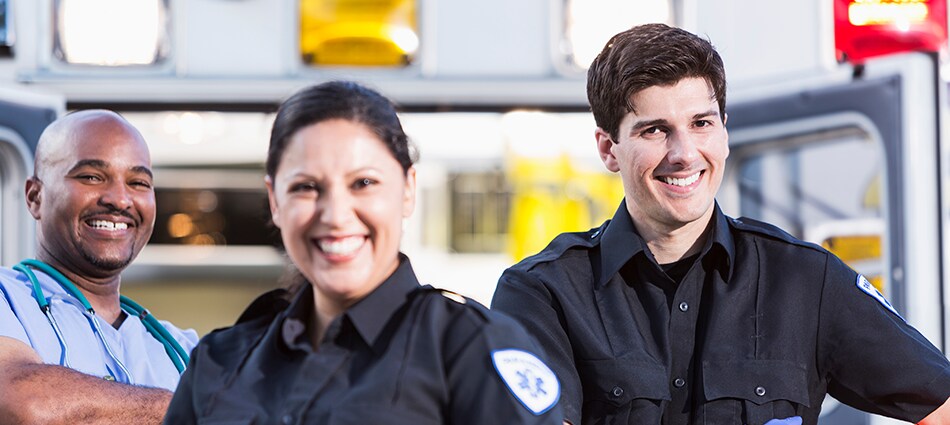 Take advantage of attractive special offers on new Ford models through our  First Responders Appreciation Program
At Patriot Ford, we've always had a profound respect for emergency first responders. The very backbone of communities throughout Oklahoma, first responders undergo intensive training and make great sacrifices to ensure that help in a crisis is never more than a phone call away. At Patriot Ford, we realize that we could not thrive and do business without first responders providing aid and security throughout the communities we serve. That's why we want to give back to those who give so much of themselves to public service with our First Responders Appreciate Program.
What is the First Responders Appreciation Program
The First Responders Appreciation Program is a special bonus cash offer that you can used toward the purchase or lease of a new Ford vehicle. With up to $500 dollars of bonus cash available, the First Responders Appreciation Program can help you finance a new Ford vehicle you love and still save money in the process.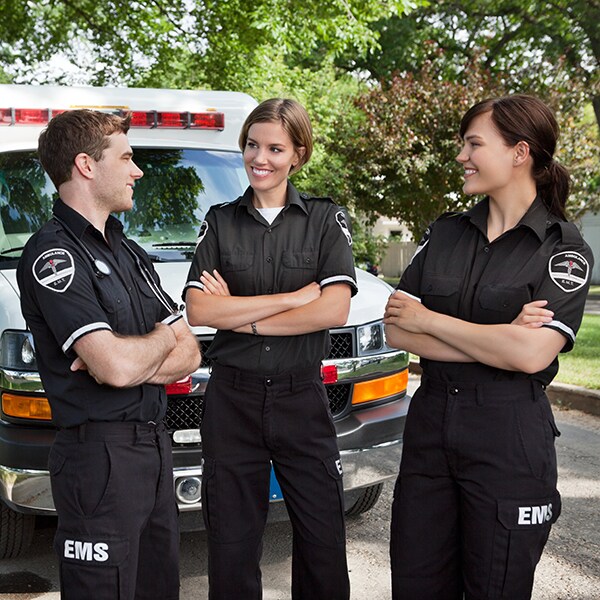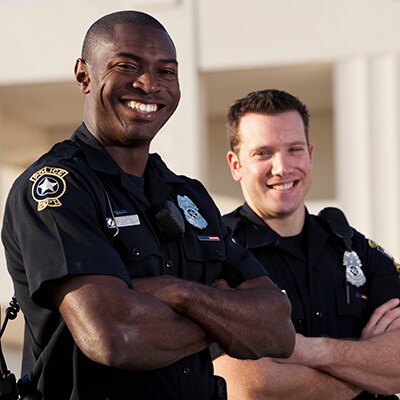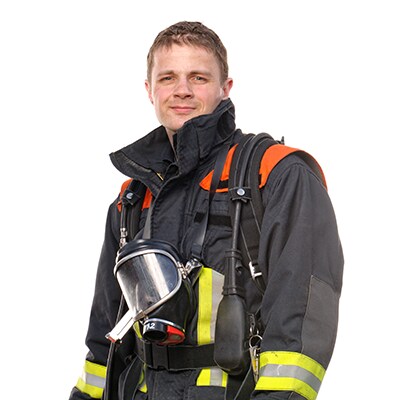 Am I eligible for the First Responders Appreciation Program
The First Responder Appreciation Cash offers in only available to active members of an eligible First Responder Association, including…
911 Dispatchers
Police Officers
Sheriffs
Sherriff's Deputies
State Troopers
Correctional Officers
Federal Law Enforcement Officers
Career Firefighters
Volunteer Firefighters
Emergency Medical Technicians
Paramedics
Okay, I'm eligible! Now what?
If you're an eligible first responder, you'll find it's only too easy to take the first steps toward your new ford vehicle. First, you'll want to provide all relevant and valid identification to Ford via their online First Responder Appreciation Program Site. It'll only take a few moments of your time, and once you've submitted your documents through  their secure verification form, you'll get a prompt response to verify your eligibility.
Alternatively, if you'd prefer to present your verification in person, you're more than welcome to do so here at Patriot Ford. At our Purcell, OK Ford dealership, we've had the pleasure of serving first responders from all corners of Oklahoma, including many from nearby Norman, Mustang, Blanchard, and Oklahoma City, OK. Once we've verified your documentation, you'll be free to browse our expansive selection of new Ford vehicles to determine which one you want to put your First Responder Appreciation Cash towards.  And with models ranging from the sturdy new Ford F-150 to the family friendly Ford Explorer, you'll never go wanting for attractive options when you shop with us here at Patriot Ford.
Finally, from all of us here at Patriot Ford, we want to sincerely thank you for your service as a first responder, and thank you again for taking the time out of your day to browse our site. If you have any questions or concerns about our Ford First Responders Appreciation Program, don't hesitate to get in touch with us at (888) 666-5647 or stop by our showroom at 2805 North 9th Avenue in Purcell, OK to speak with one of our friendly sales associates today!